Pamela Yasmina Parker Photography
My long time dream was to be a photographer and now my dream is coming true. Yes I still have a lot to learn and each photo shoot and outing I'm learning more and more.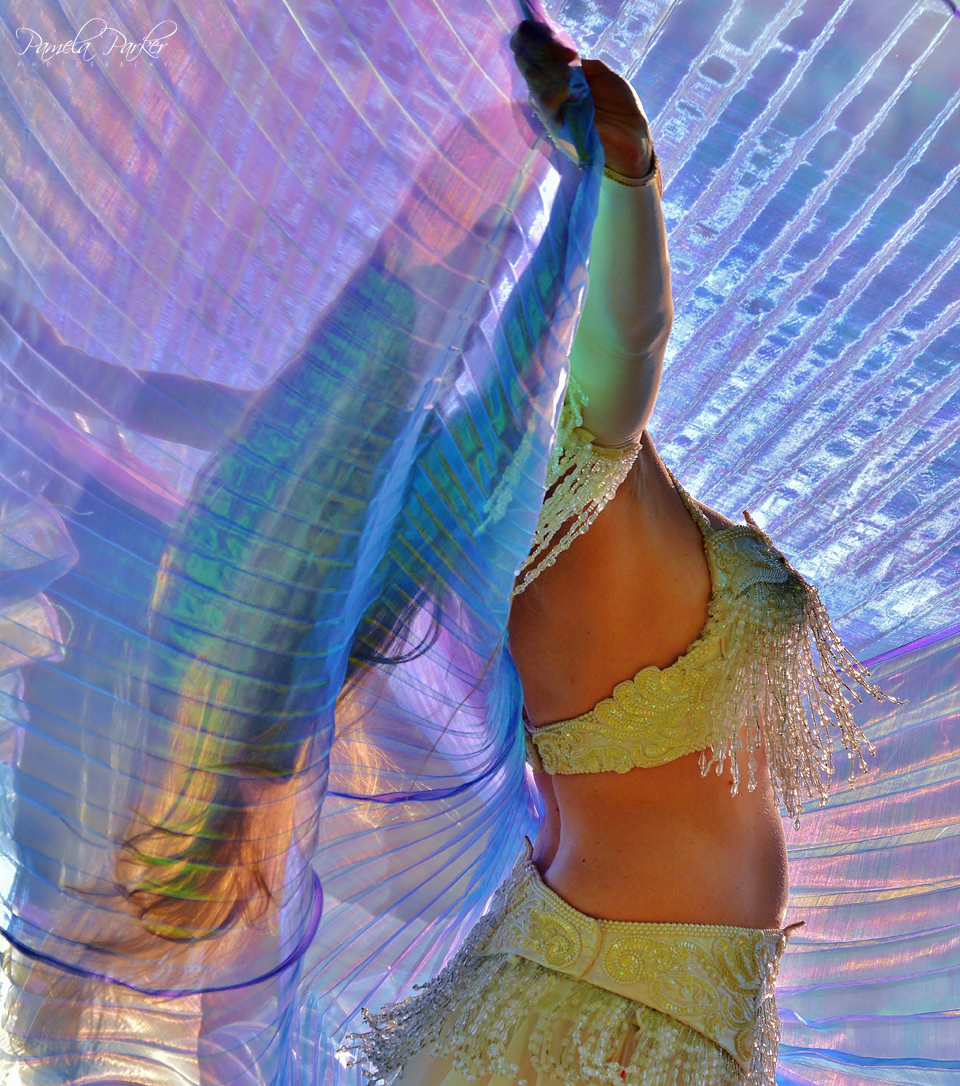 My favorite photos to take are of dancers. What better photographer to have than a dancer taking your photos.
Here are some articles on photo shoots, how to prepare for a photo shoot and more.
5 Tips for a Perfect Belly Dance Photo Shoot - by Stepngroovedance
Dance Photography: 5 tips on how to pose for pictures - by Majnuun Music & Dance
A Homemade Promo Picture - by Salome
Interview with Belly Dance Photographer Michael Baxter - video
Promotional Photos: get the most for your money (3 parts) - by Shira
Photo Shoot Tips for Belly Dancers - by Alexandra Graham
Photography for Professional Dancers - by Alexandra King
Photoshoot Tips - with Sarah Skinner
Ready for Your Close-Up? photo shoot preparation - by Princess Farhana
To see my nature photography, please visit my ViewBug page. Nature photography has become my passion.
To see more of my work, especially my nature photography, I have started a Facebook page, Pamela Yasmina Parker Photography Check out my Photo of the Day on my Facebook page also.
So excited, I finally have a website page for my photography, PamelaYasminaParkerPhotography.com. Check out my Belly Dancers Collection.