PLP Photograpy
My long time dream was to be a photographer and now my dream is coming true. Yes I still have a lot to learn and each photo shoot and outing I'm learning more and more.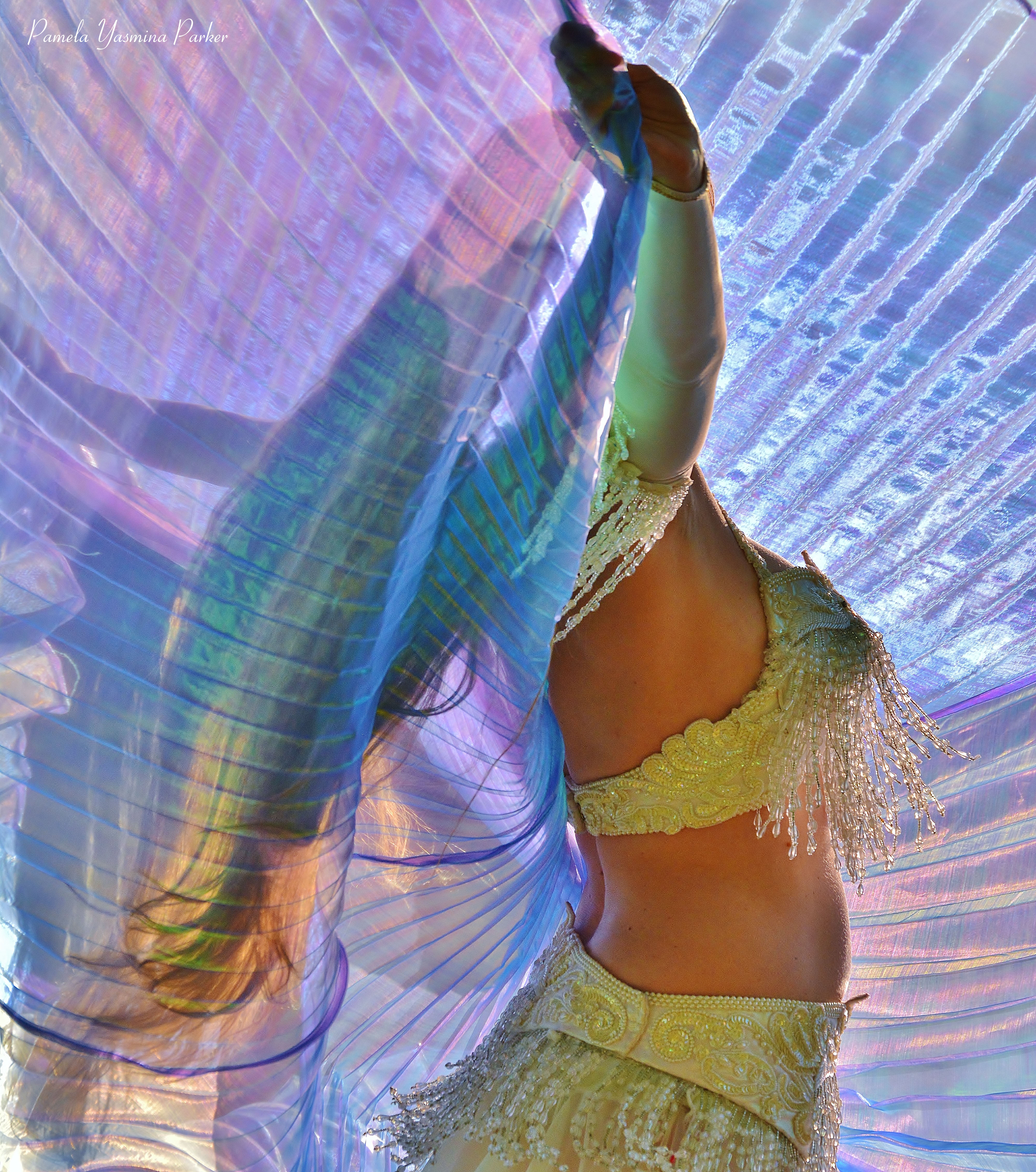 My favorite photos to take are of dancers. What better photographer to have than a dancer taking your photos.
Here are some articles on photo shoots, how to prepare for a photo shoot and more.
5 Tips for a Perfect Belly Dance Photo Shoot - by Stepngroovedance
A Homemade Promo Picture - by Salome
Interview with Belly Dance Photographer Michael Baxter - video
Promotional Photos: get the most for your money (3 parts) - by Shira
Photo Shoot Tips for Belly Dancers - by Alexandra Graham
Photoshoot Tips - with Sarah Skinner
Ready for Your Close-Up? photo shoot preparation - by Princess Farhana
Below are some of my favorite photos I've taken. Click on the thumbnail to see a larger version of the photo.
To see my nature photography, please visit my ViewBug page. Nature photography has become my passion.
To see more of my work, especially my nature photography, I have started a Facebook page, Pamela Yasmina Parker Photography Check out my Photo of the Day on my Facebook page also.
Dancers



Shay

If you would like your photos taken please contact me at yasmina@joyofbellydancing.com.